Open Records Battle Resolved … But The War Rages On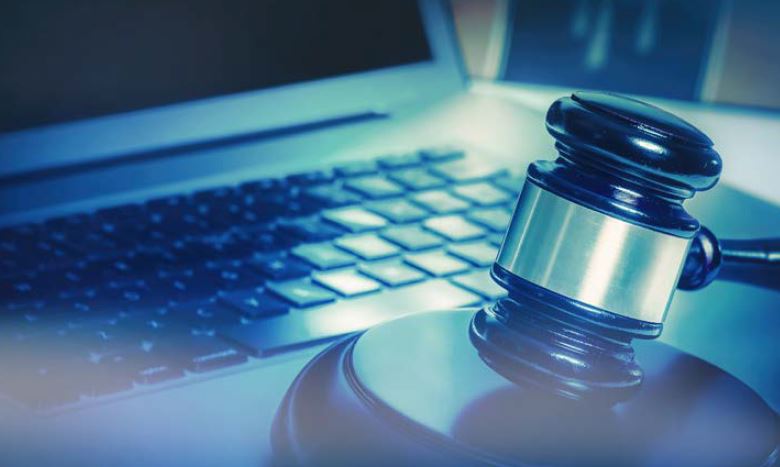 The right to access public records in
Pennsylvania is governed by the Right to
Know Law (RTKL), the Commonwealth's
version of the federal Freedom of Information Act (FOIA). RTKL is critical for both discovering and protecting public records, but a legal battle over RTKL's scope has been waged in state courts since the law was enacted just over 15 years ago. As noted in our May 2021 Legal Brief (Vol. XXXIV, No. 5), York Daily Record et al. v. Byrnes, arguably the most notable RTKL case to date, involved the York County Clerk of Courts defending an action in federal court in Harrisburg by local news sources seeking to gain access to previously sealed court records. This Legal Brief provides an update on that litigation.
Originally published in the May 2023 Edition of Business Magazine
To view the full article download the pdf below.