The Legal Landscape of Diversity, Equity & Inclusion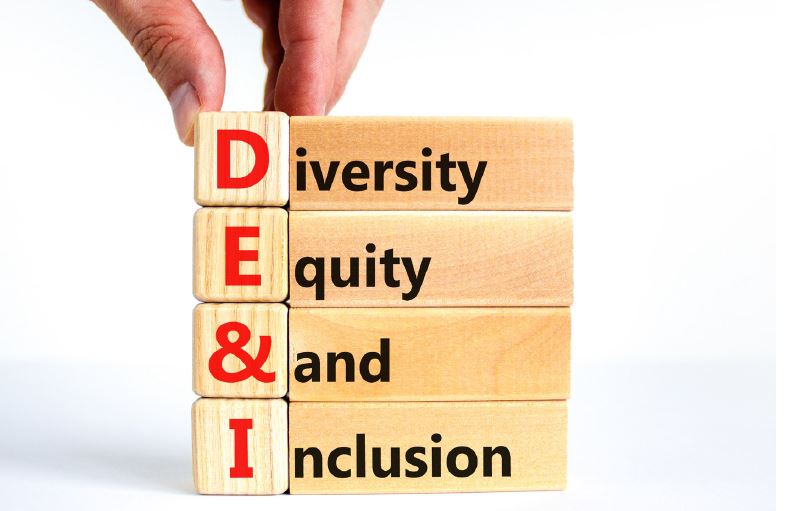 MacDonald Illig can trace its existence back more than a century, to a partnership formed in 1897. We take pride in our firm's history, but this longevity is not an accident. This longevity is the result of faithful clients who have remained with the firm for many years, wise investment in people and technology that are needed to provide legal services, and the willingness of people to work together to deliver those legal services.
Diversity, equity and inclusion ("DEI")
initiatives are increasingly important to
today's workforce and in today's workplace.
While there is no legal requirement to implement DEI initiatives, potential benefits include attracting and retaining top talent, driving innovative solutions, enhancing financial performance and defending employee claims.
Originally published in the March 2023 Edition of Business Magazine
To view the full article download the pdf below.