Upcoming Reporting Requirements for Businesses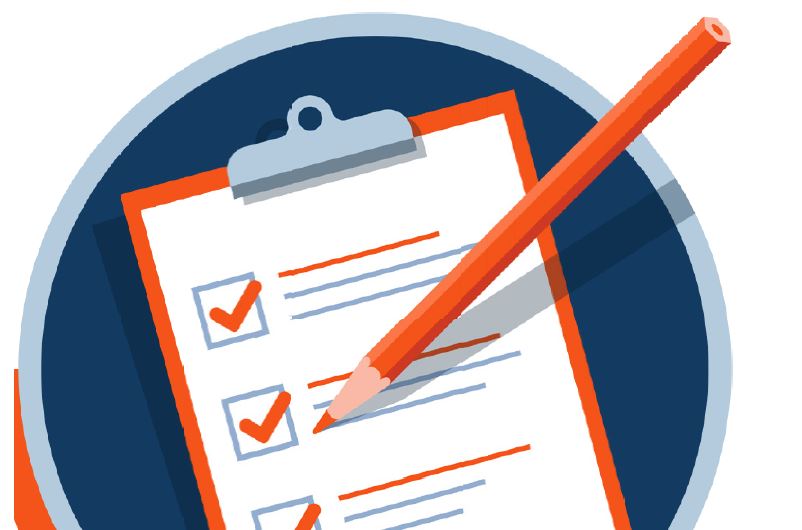 Pennsylvania has traditionally been laissez-faire with respect to maintenance filings for businesses. Historically, the only filing requirement to maintain a business's continued existence was the decennial report, filed every 10 years if a business had not made an intervening filing. However, changes to both federal and state law will soon require most businesses to make filings with The Financial Crimes Enforcement Network (FinCEN) and the Pennsylvania Department of State.
Originally published in the April 2023 Edition of Business Magazine
To view the full article download the pdf below.