MacDonald, Illig, Jones & Britton, LLP Attorneys, Brian Cressman and William Speros, Selected as Ones to Watch 2023 in The Best Lawyers in America®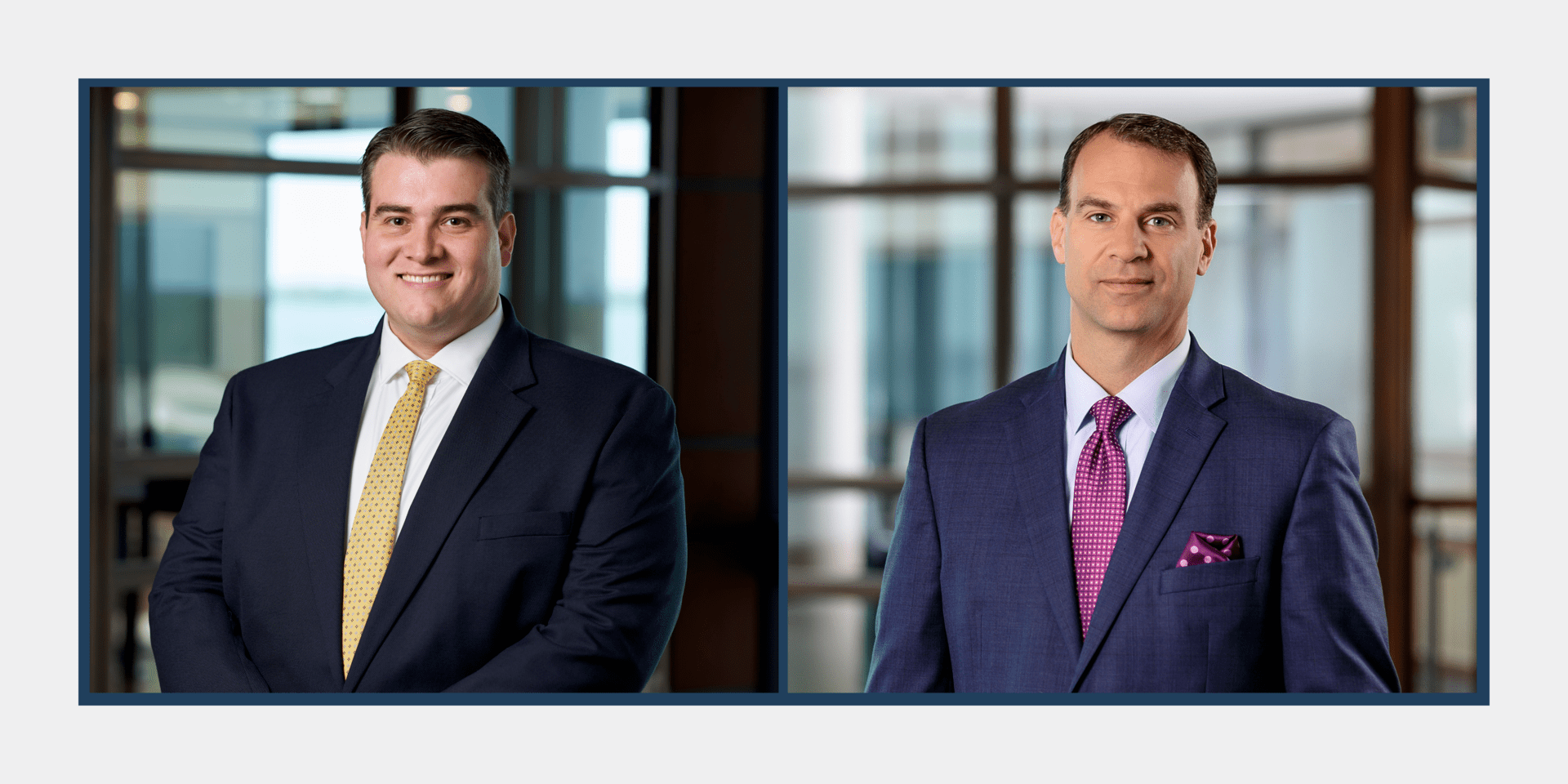 The law firm of MacDonald, Illig, Jones & Britton, LLP is pleased to announce that attorneys Brian K, Cressman and William S. Speros, have been selected as Ones to Watch 2023 by their peers for inclusion in The Best Lawyers in America® (Copyright 2016 by Woodward/White, Inc., of Aiken, SC).

Attorney Cressman, an associate at MacDonald Illig, is recognized for his work representing business organizations (including LLCs and Partnerships), as well as for his work in corporate law. Brian works with nonprofit and for-profit businesses in a variety of industries and of varying size, from small single member LLCs, to complicated family businesses, to large corporate entities. Brian's practice focuses on general business work, including contract, tax, compliance, and employment issues, as well as transactional and business formation matters. Aside from advising businesses, Brian also focuses his practice on school law.

Attorney Speros, a partner at MacDonald Illig, is recognized for his legal work in commercial business transactions and litigation. Mr. Speros represents and advises businesses, non-profit corporations, and individuals in the areas of contract formation, compliance, international trade, and corporate matters, and has extensive litigation experience in both commercial and government contract matters. He is licensed to practice in Pennsylvania and the District of Columbia and is admitted to the bars of state and federal trial courts in those jurisdictions. Mr. Speros currently serves as Solicitor of Erie County, PA, and has served on the Board of Directors of the Erie County Bar Association since 2019.

About Best Lawyers in America®

Best Lawyers in America® is a referral guide to the top attorneys in America and is published by Woodard/White, Inc. Best Lawyers lists are compiled based on an exhaustive peer-review evaluation. More than 116,000 industry-leading lawyers are eligible to vote (from around the world), and we have received more than 17 million evaluations on the legal abilities of other lawyers based on their specific practice areas around the world.